Music Production
Bachelor of Arts
Ever wanted to produce your own music? How about collaborate on an album or soundtrack? At Cal Lutheran, you can learn the latest music production techniques using state-of-the-art audio workstations.
With a recording studio right on campus, plus our proximity to the Los Angeles and Hollywood industry, you'll be set up for success as a professional music producer, songwriter, musician, or engineer.
An ideal location
Our location just outside of Los Angeles and Hollywood offers you an immersive experience into the music industry. With an emphasis on small class sizes and hands-on learning, you'll learn by doing.
From courses taught by Grammy winning audio engineers to the latest in analog and digital technologies, you have an opportunity to learn from the very best.
Work in state-of-the-art facilities
Our campus facilities are optimized to give students hands-on access, with an emphasis on collaborative music-making. Our four primary production studios range from a single-workstation film scoring lab to a 2000 square-ft recording studio.
Gain the skills for a successful career
Our proximity to Los Angeles and Hollywood allows you to pursue music industry internships, networking, and career opportunities. Companies where students have interned include: Atlantic Records, Mirrorball Entertainment, Whirly-Girl Productions, mVibe, Revolver Recording, Chris Hardin Entertainment.
Collaboration is a hallmark of the Cal Lutheran music production program. Student performance and recording opportunities are key to building lasting professional relationships beyond college.
Apply for the Visual and Performing Arts (VAPA) Scholarship
As a music production major, you are eligible to apply for the VAPA Scholarship as an incoming student. This scholarship awards up to full tuition!
---
Programs
Offered as a major (BA).
Popular Minor Pairings
Want to learn more?
Let us know and we'll send you information about our academics, campus life, admission process, and more!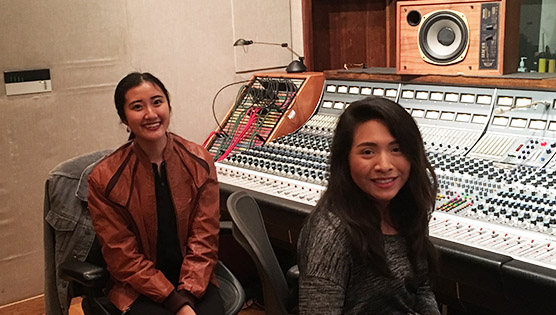 I love the creativity of songwriting; learning how to use software, such as Pro Tools and logic; and learning about the business side of music — all in one major.
Emily Yoshida '18
Music Production Major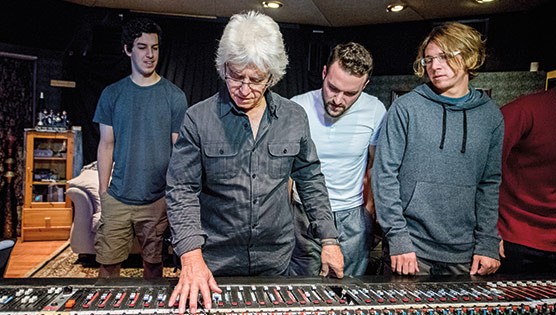 It's important to learn a combination of theory and application. When students graduate, they should be ready to develop their own sounds, their own musical tastes, and be creative in their own way. I teach them what I know and then they take it to the next level.

Benny Faccone
Adjunct Faculty
Connect with Cal Lutheran Students
Want to hear more about Cal Lutheran directly from our students? View the list of students below and click to start chatting!
A degree in music production can open doors to careers inside and outside the music industry. Recording arts professionals work in studios as sound engineers, mixers and editors. Musicians on the creative side enjoy careers as song-writers, touring musicians, and entrepreneurs.
You might also work in one of the many music-industry careers that support creative artists, such as A&R, music supervision, music management, recording services, and many others. A degree from Cal Lutheran gives you a broad-based education helping you to discover a career path that matches your passion for music.
Our alumni work for:
Capitol Records
Conway Recording
Creative Audiovisual Production + Integration Company>
East-West Studios
Momentum Audio
mVibe Music Licensing Services
NRG Recording Studios
United Recording
Career paths:
Audio Engineer
Film Industry Audio-Related Careers
Musical Instrument Retail Services
Music Labels and Publishing
Music Producer
Songwriter
Touring Musician
of Cal Lutheran graduates find a job or enroll in graduate school within nine months
More Career Outcomes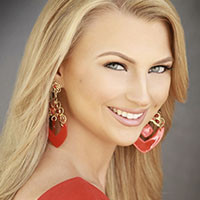 As a student, Dr. Spraggins recommended me for an internship with the music supervision company Whirly Girl Music. The experience and information I gained in this internship allowed me to find a job in the industry immediately after graduation!
Kimberly Hamilton '17
Music Production Major
Music Licensing and Administration Manager, mVibe
Want to learn more?
Let us know and we'll send you information about our academics, campus life, admission process, and more!