We know you learn best when you can roll up your sleeves and dive in. That's why we offer hands-on opportunities that give you the freedom to explore your passion through real-world work and prepare for a fulfilling career.
Academic Programs
Choosing the right major starts with a simple question: What are you passionate about?
Find a Major
University Honors Program
If you're ready for an academic challenge worthy of your ambition, look no further.
Learn more
Our Faculty
Our professors are invested in your personal and academic success from day one.
Meet our Faculty
Engage the world with integrity.
---
We cultivate a liberal arts learning environment that is student-centered, welcoming, and inclusive. We encourage students, faculty, and staff to explore and expand knowledge and to contribute their talents and abilities to fully engage their communities and world with integrity.​
California Lutheran University's Publication for the College of Arts and Sciences
The Cal Lutheran Experience
Criminology and Criminal Justice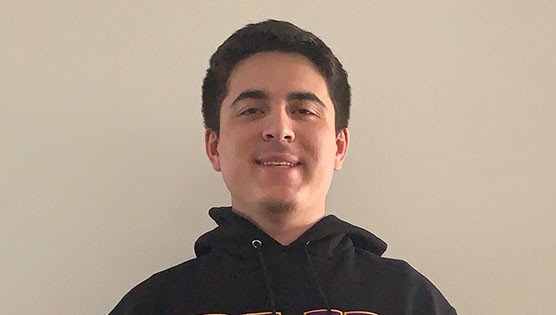 Cal Lutheran and the Criminology and Criminal Justice department are preparing me for success in my future career by providing a high quality education that includes studying a variety of important subjects within Criminology and Criminal Justice. Some of the most impactful classes I've taken in this program are 'Criminology', 'Contemporary Corrections', 'Family Violence', 'Substance Abuse', and 'Deviance in U.S. Society'. All of these classes have provided invaluable knowledge that will be very useful in my career.

Matthew Burciaga '22
French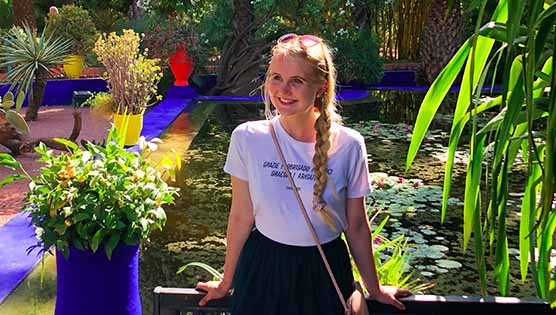 Ever since I started taking French classes in high school, I became very passionate about the language. Learning French has opened up so many opportunities for me such as studying abroad in France and Morocco, meeting French speakers from around the world, tutoring Cal Lutheran students, and getting involved with the Alliance Francaise back home in Seattle.

Kerstin Westerlund '20
Sociology
Sociology and Political Science major Maria Reyes studies the identity construction of first-generation Latina college students, who are viewed as a new generation navigating the world between two different cultures and identities. With her research, Reyes aims to figure out how the American and Latin cultures are mixed and result in this distinct identity.